Adding Value and Contentment to Manhattan, KS, Homes Since 1995.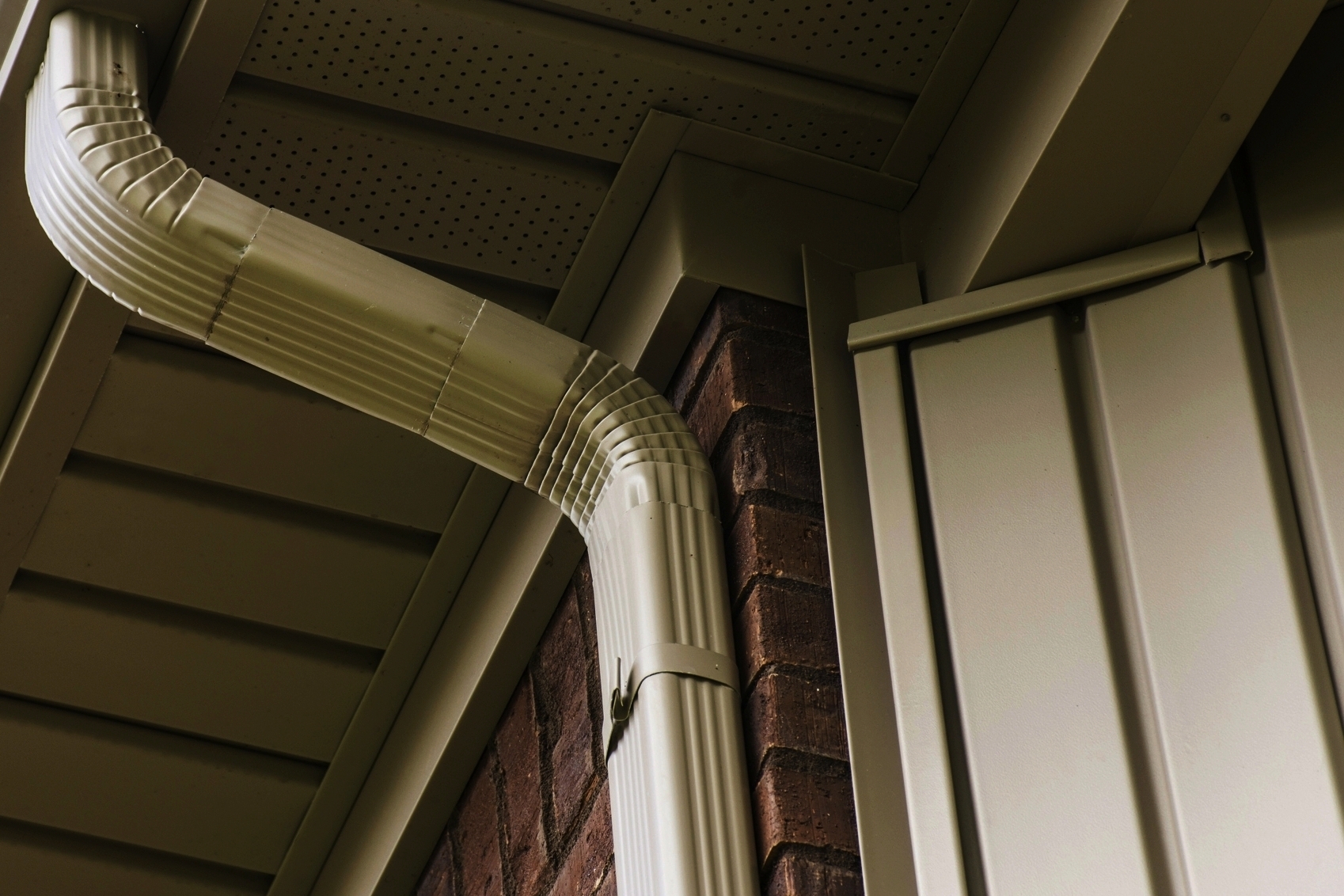 SAVE YOURSELF THE HASSLE
As a skilled general contractor in Manhattan, KS, Wildcat Guttering & Exteriors provides thoughtful solutions to common problems. We can help with overflowing gutters, drafty windows and doors, outdated siding, inefficient layout, lack of living space, and more.
Each project is tackled with a positive, respectful attitude. We pay careful attention to your schedule and budget so you can get back to enjoying your home.
It's a Change You'll Love to Live With.
Wildcat Guttering & Exteriors offers home improvement services near Manhattan, KS. Scroll or click to learn more.
Featured Services
When you hire Wildcat Guttering and Exteriors, you will benefit from our:
· Thoughtful, detail-oriented approach
· Affordable rates
· Accurate estimates
· Strong work ethic
· Upbeat, respectful employees
No matter the size or scope of your project, we are here to serve. Set your dreams in motion by calling 785-537-8491.
Gutter Installation & Protection Systems
WATER THAT LEAKS, DRIPS OR OVERFLOWS FROM GUTTERS CAN:
crack the foundation of your house
flood your home or basement
damage painting and siding
cause mold growth or wood rot
damage your landscaping
So, how do you prevent this type of damage?
OUR GUTTER SERVICES INCLUDE:
House gutter cleaning
Gutter repair/replacement
New gutter installation
LeaFree Gutter Products
Senox Guttering Products
5" and 6" seamless gutters
Rain collection systems
Remodeling and Home Additions
Everyone has (at least) one feature they dislike about their home. Maybe it's an awkward living room layout or a lack of counter space in the kitchen. Perhaps your family is growing and you're running out of bedrooms (not to mention closets!).
Our skilled contractors can help you design a more functional, more comfortable living space. We specialize in a variety of remodels:
· Basement finishing
· Kitchen remodels
· Bathroom remodels
· Deck remodels
· Home additions
ABOUT US
Tony Siebold, President
When customers and subcontractors become life-long friends, you know you're in the right business. Tony Siebold has more than 35 years of experience in home construction and remodeling, but he sees himself primarily as a builder of relationships.
Whether he's adding value to a home through a remodel or repairing an existing structure, Tony considers each job an opportunity to serve the Manhattan community. He enjoys solving problems and draws from a deep well of personal knowledge and hands-on experience.
Tony has been a member of the Flint Hills Area Builders Association for 30+ years. He also serves as president of his neighborhood's homeowners association and is on the Riley County Rural Water District board of directors.
Tony and his wife, Barb, have been happily married for 46 years. They are leaders with Helping International Students, a local nonprofit that connects K-State international students with American friends. The Siebolds now have a "family" of international friends throughout the world.
If you're looking for an experienced contractor who will treat you like a friend, give Wildcat Guttering & Exteriors a call for your next home project.
LEAKS, SQUEAKS, CRACKS, AND LACK BE GONE!
From minor annoyances to major inconveniences, Wildcat Guttering & Exteriors will help you improve the everyday comfort of your home.
Contact Us
We would love to speak with you about improving your home! Contact us today to request an appointment or a free estimate.
Please complete the form below or call 785-537-8491.